Wētā Coffee | One Tree Hill
Roasting premium coffee for you in Auckland's One Tree Hill.
Your best coffee experience is our passion…  from premium green bean selection to perfected
hand-roasting and delicious espressos. 
Enjoyed by coffee lovers all over New Zealand and the Pacific Islands.
We think you'll love our signature Wētā One Tree Hill Blend, a coffee we've worked hard to perfect. We also offer a decaf blend and single origin roasts to complement our range.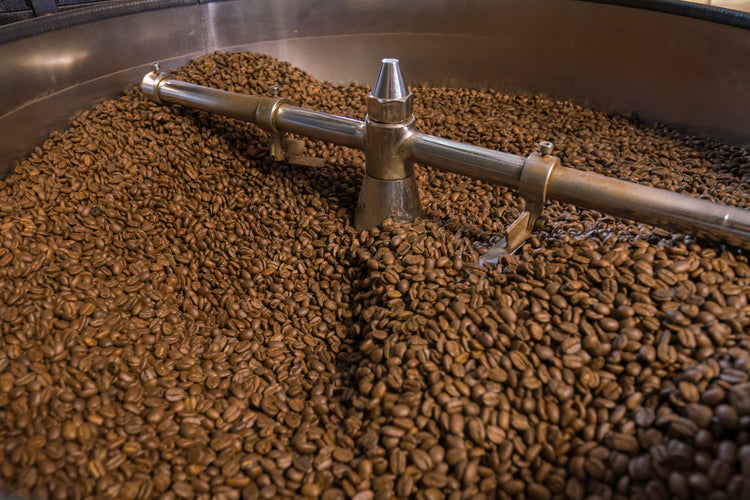 As fresh as you like
The Wētā brand embodies our desire to tread lightly on the Earth.
Our 100% premium Arabica beans are ethically sourced, batch roasted by hand and brewed to your taste in our Auckland roastery. Coffee doesn't get any fresher than that.
Bestsellers
Sale price
$13.00 NZD
Regular price
Sale price
$13.00 NZD
Regular price
Visit us
1a Rawhiti Road, One Tree Hill Auckland 1061
Mon-Fri: 7:00am to 2:00pm
Sat-Sun: 8:00am to 12noon
Get directions